How to Catch Your First River Barbel
Fancy banking your first whiskers this weekend?
Here are 6 top tips everyone should try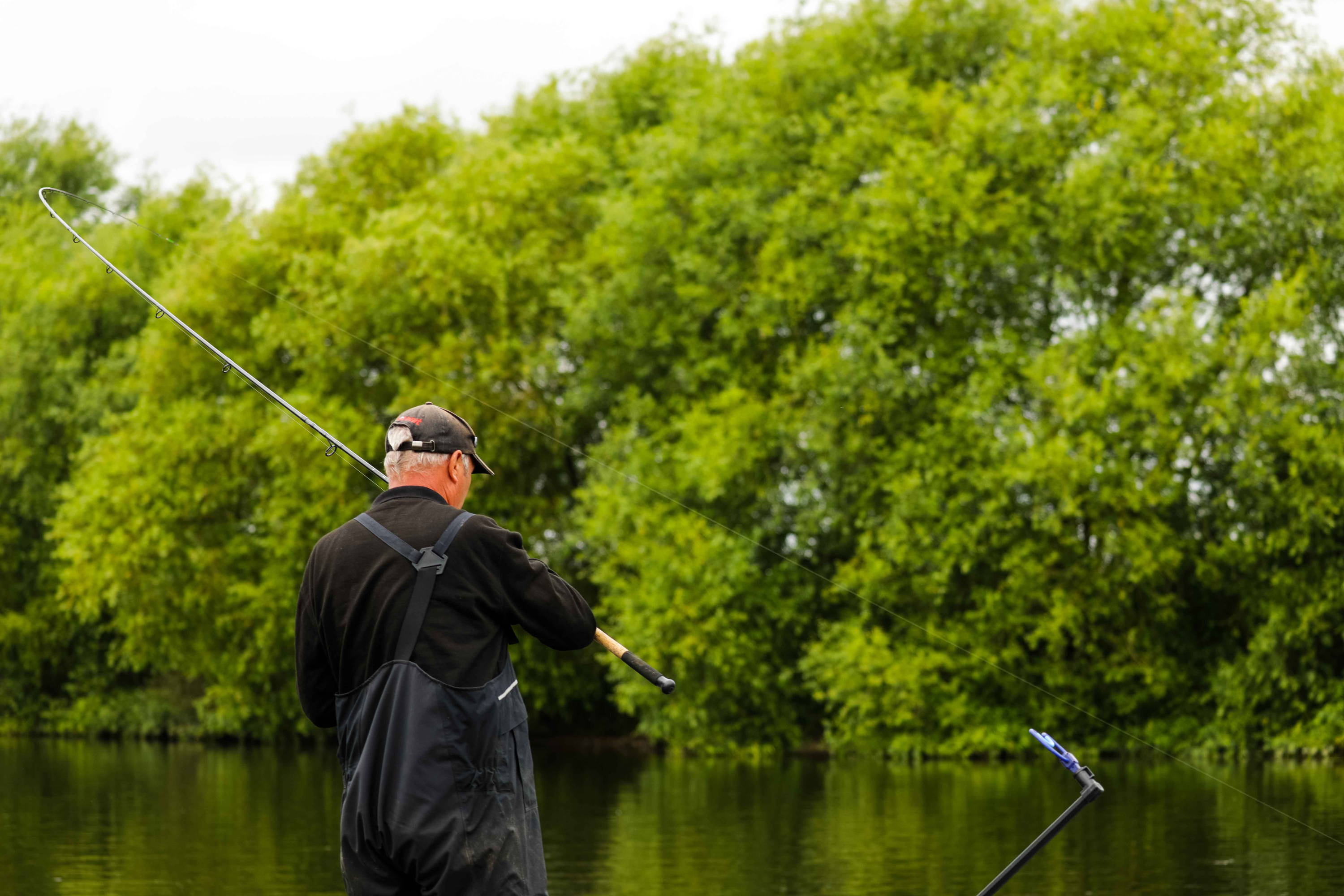 1. FIND THE FISH
The first thing to understand about barbel is that they don't live everywhere. Look for fast water. Weir pools are great, as are fast, gravel runs. Deep, slow water should normally be avoided. You are more likely to catch bream here!
In shallow rivers, take a walk along the river with a pair of polarising sunglasses. You will often see barbel flashing, as they turn in the current.
2. CHOOSE YOUR TIME
Early mornings or late evenings, into dusk are the best times to catch barbel. You do stand a chance in the middle of the day, but late and early is definitely the most productive time to fish for them. When you catch a barbel, you should always look to get it unhooked and nursed back as quickly as possible (I'll explain how to do this later). Not only is this best for the fish, but also you often find that bites come in runs, so you will often drop back in and catch another straight away.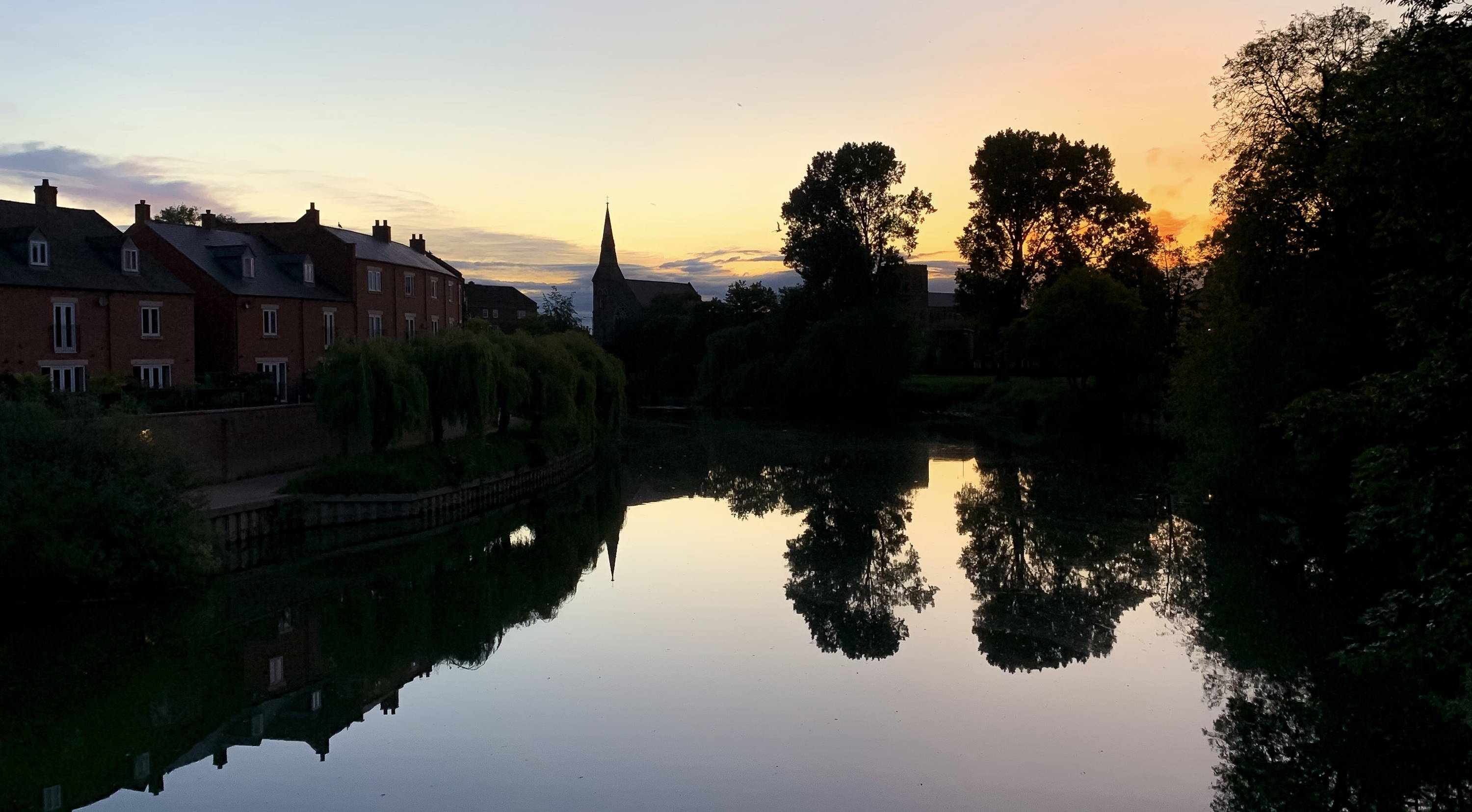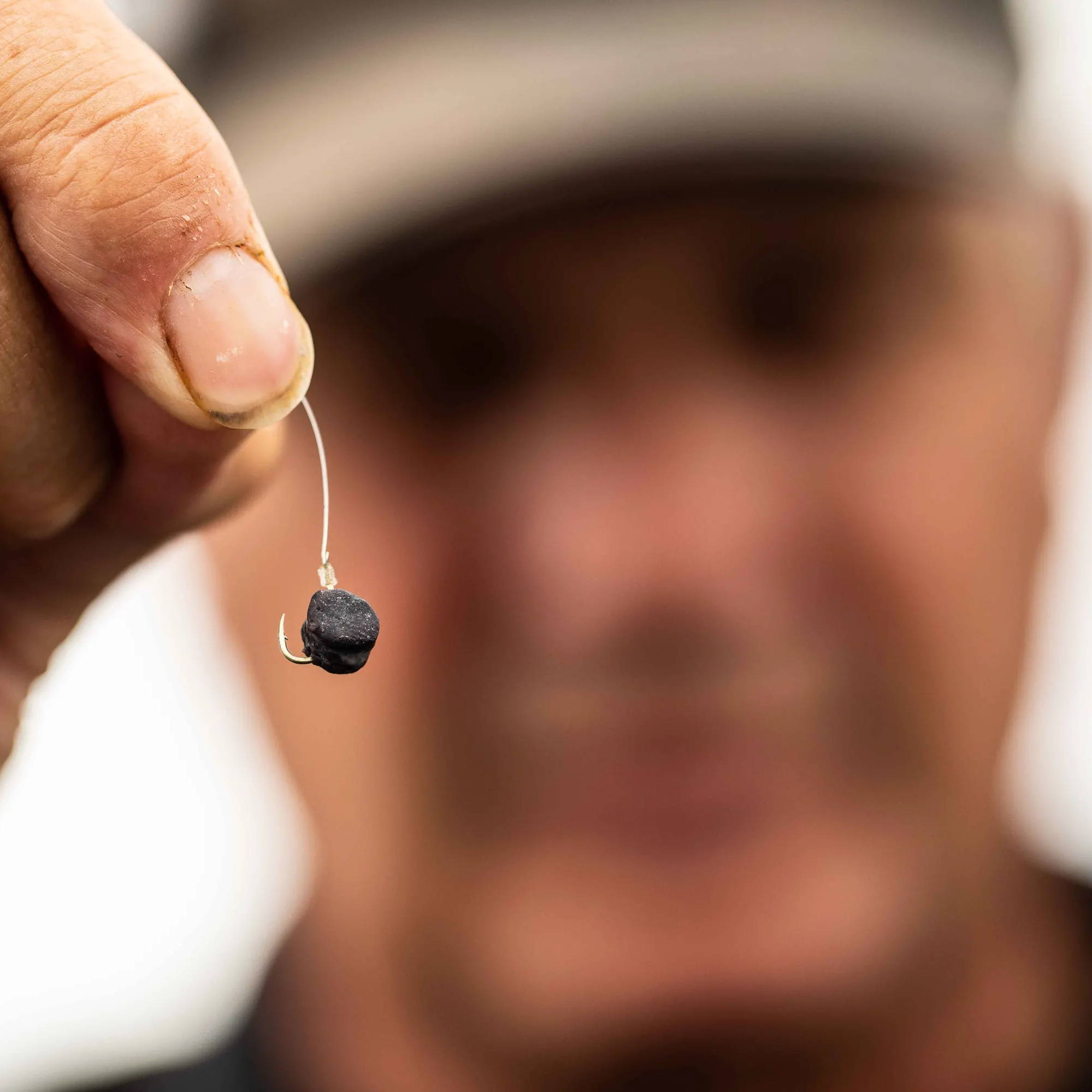 3. GEAR UP
If ever there was a species to gear up for, then it's the barbel! When you catch one, you will see why. They are pure muscle! Big, forged hooks are they order of the day. I will use as big as a size 8, and rarely smaller than a 12, matched to a minimum of 0.19mm (8lb) hook-length. A simple running rig is best, with your bomb or feeder running down to a swivel stop. This way, if you should get snagged or broken, the fish can pull free of the lead. Long hook-lengths can be deadly, I use a minimum of a metre to allow that bait to waft in the current away from your leger. Go for 10lb reel line with a 12ft or 13ft heavy feeder rod, for maximum control when you hook a fish.
4. BAITING UP
Barbel are lovers of particle baits. Traditional baits like hemp, caster and luncheon meat are proven winners, but in recent months Fjuka 2in1 Bait has proved something of a revolution in the barbel fishing world. Why? It could be because it blends in so well with hempseed, but I think it's more to do with the Sensate attractant. This is so unique and different that many fish haven't seen anything like it before. It catches them off guard, meaning even the bigger specimens are falling for it. A winning combination seems to be to feed a combination of the black Fjuka 2in1 micros and hempseed though the feeder, and fish a 5mm piece of the black 2in1 on the hook.
On trickier waters, playing about with hookbait size can be a killer edge. On some venues, a small, 5mm hook bait will fool the fish, but on others moulding several pieces of Fjuka together into a 15mm or even 20mm lump will bring results. Just remember to increase your hook size accordingly!
5. SIT ON YOUR HANDS
One of the best barbel fishing tips that I can give you is to be patient. Often the tip will knock, and bounce as fish bangs into your line and feeder, but you must wait for either the rod to properly arch over, or bounce back as the fish dislodges your lead. There is little mistaking a true bite from a barbel!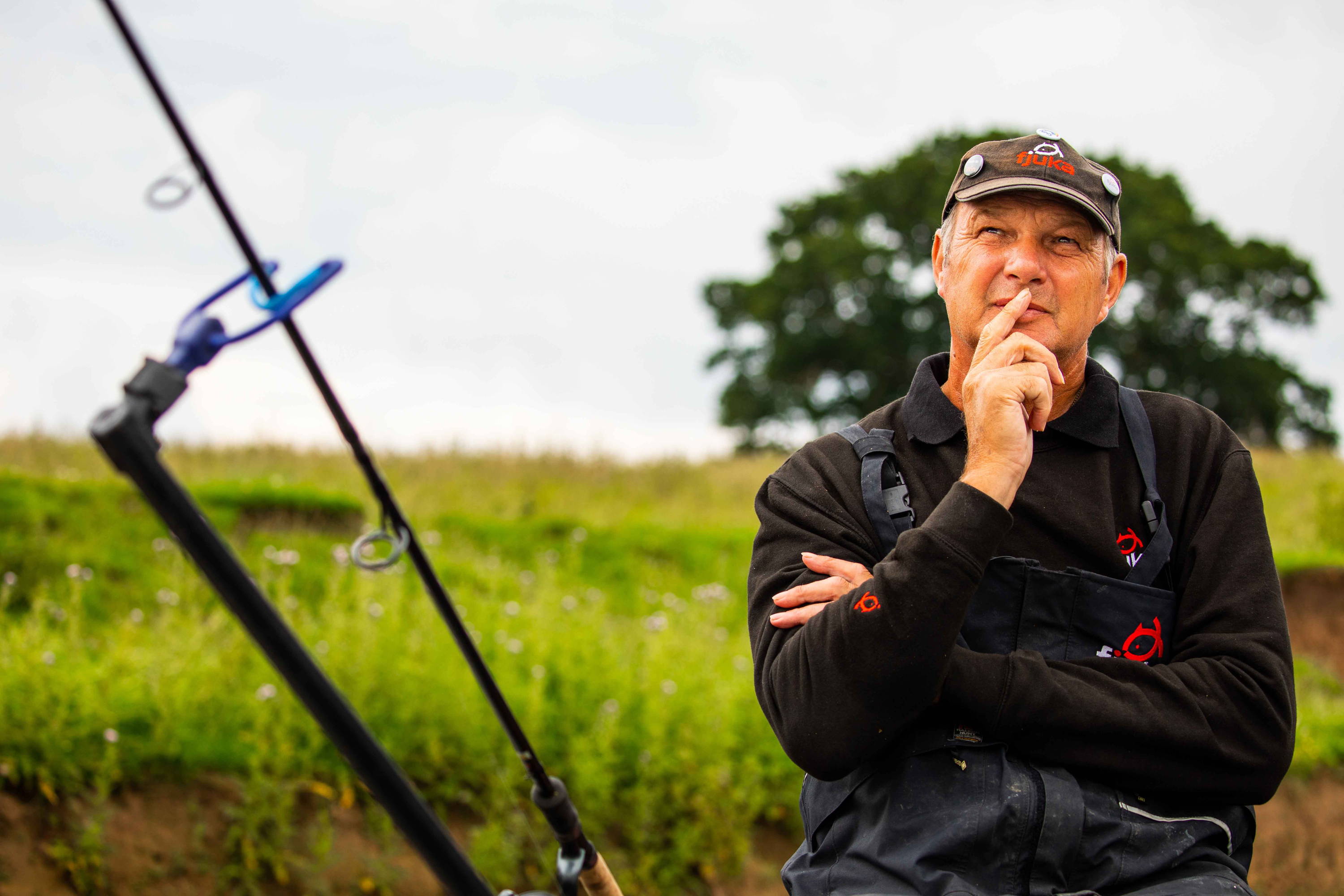 6. CARE FOR YOUR CATCH
Barbel are among the most prized fish to catch, and for good reason. They put every thing into the fight, and therefore they can be a little vulnerable unless you care for them properly on the bank. Firstly, make sure you get them unhooked and returned as quickly as possible. When you put them back, ensure the head of the barbel is facing upstream, then hold them in the current, until they kick off and swim away. It may take a minute or two, so be patient, but get them back correctly and they will be there to catch another day.
Follow these tips and you could soon be bagging your first Barbel.
Get ready for your next session with Fjuka Bait