Fjuka

Home of all the latest articles and blog posts from Fjuka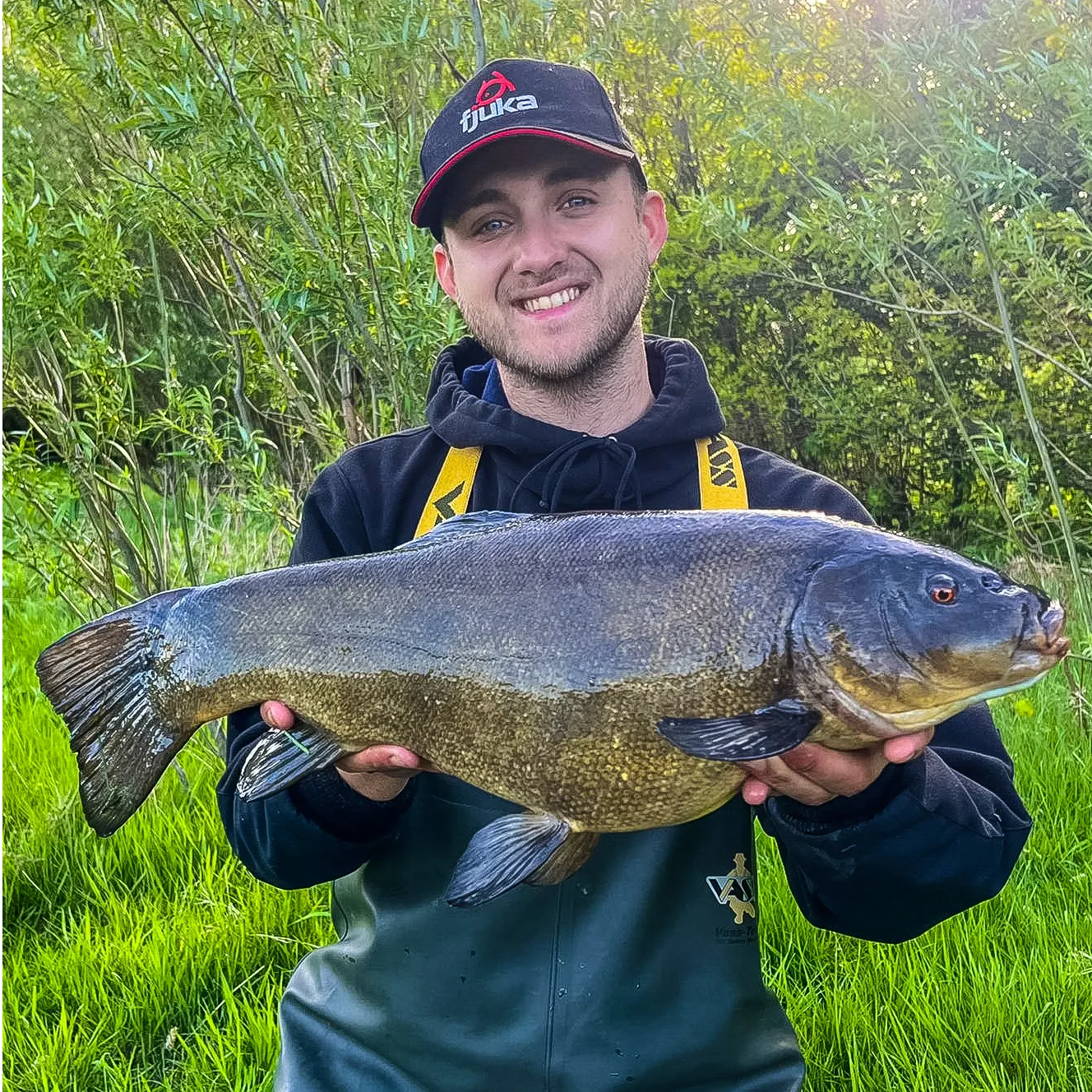 Fjuka ace, Brad Hancock got more than he bargained for on a recent bream session - after hooking and landing the lake record carp!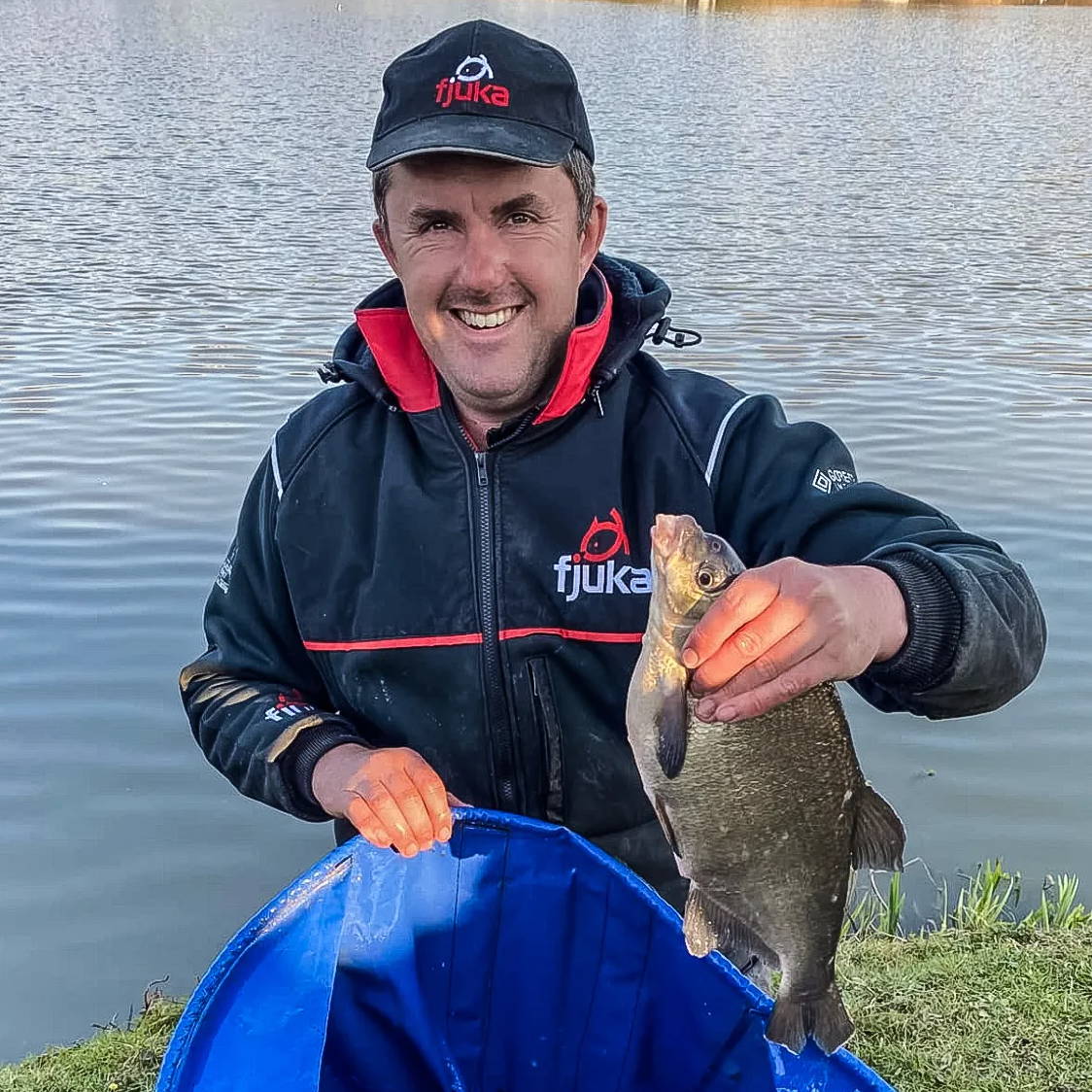 How Fjuka Carpo nearly won Tom Scholey £10k…
Learn How using Fjuka in a match nearly won top match Angler Tom Scholey 10k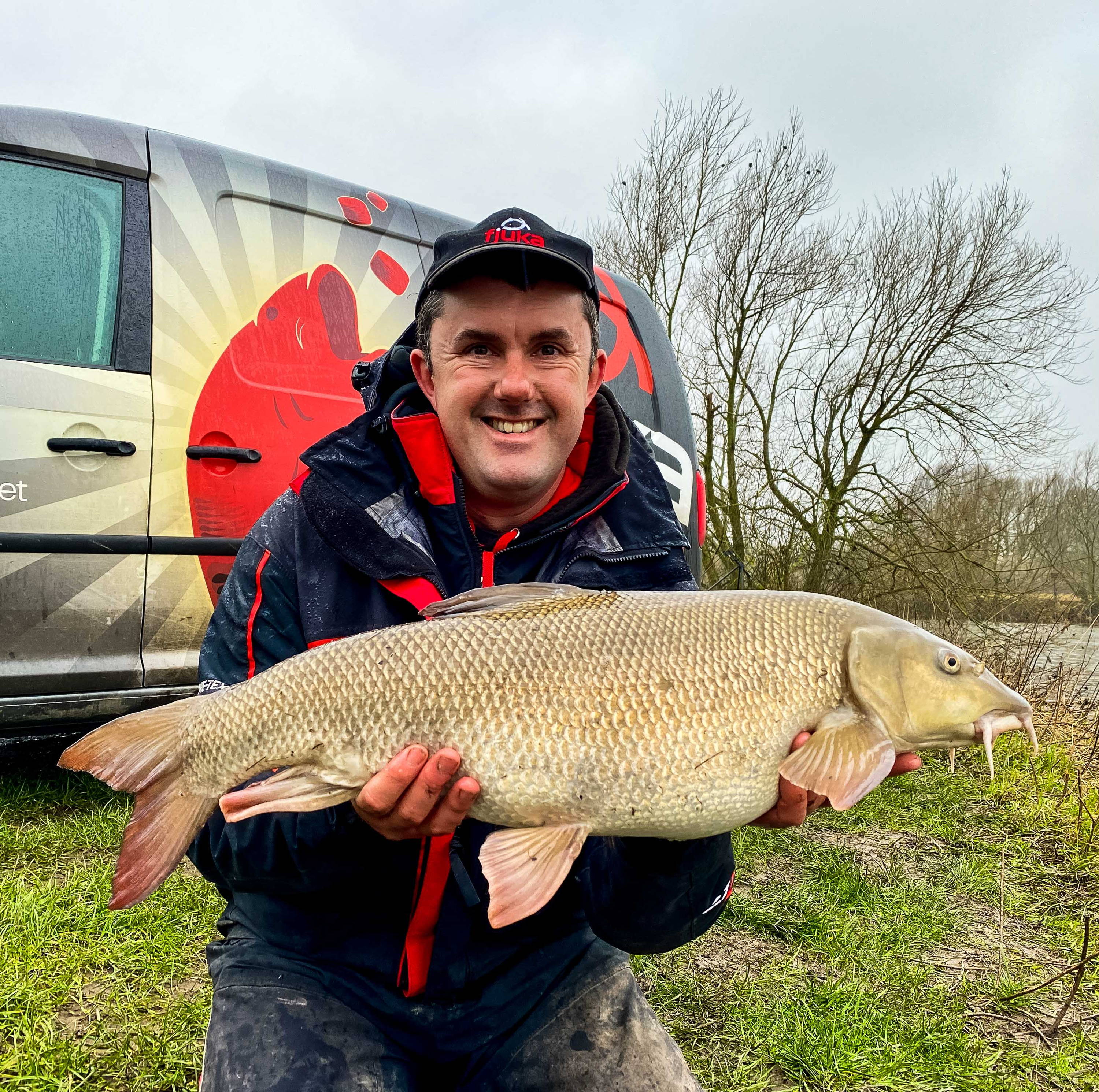 Lean how to catch a barbel with some top tips to help you break your PB before the end of the season from expert Brad Hancock.
---
Catching Carp on a short day, #jamesatkinsfishing
James Atkins spends a short day catching carp, pole fishing for on the gorgeous Halesworth Lakes
The Fishing Gurus Podcast #021 - David Preston

In this episode, David Preston joins Matt Godfrey for Tackle Guru Podcast!
Watch NOW to learn:
The THOUGHT PROCESS that made David £1,000,000 in FIVE YEARS.
The SECRET TACTIC that caught him two of the UK's biggest carp... in two consecutive night sessions.
---
Real anglers, real catches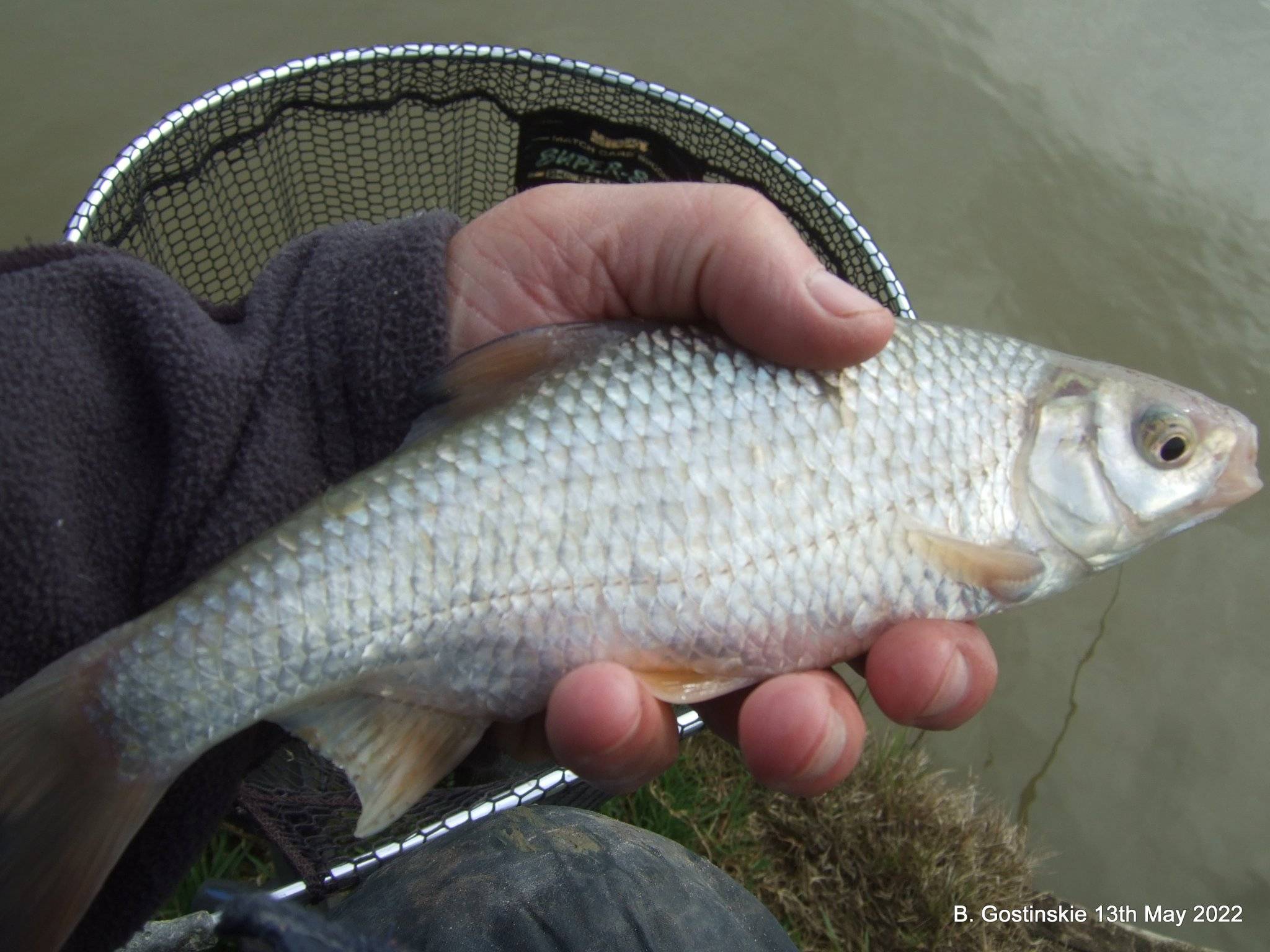 Roach and Carp- Barry Gostinskie
Barry Gostinskie had a great selection of Roach & Carp at Freizlands fishery on yellow 2in1s and the new Wafters fishing the pole at 7m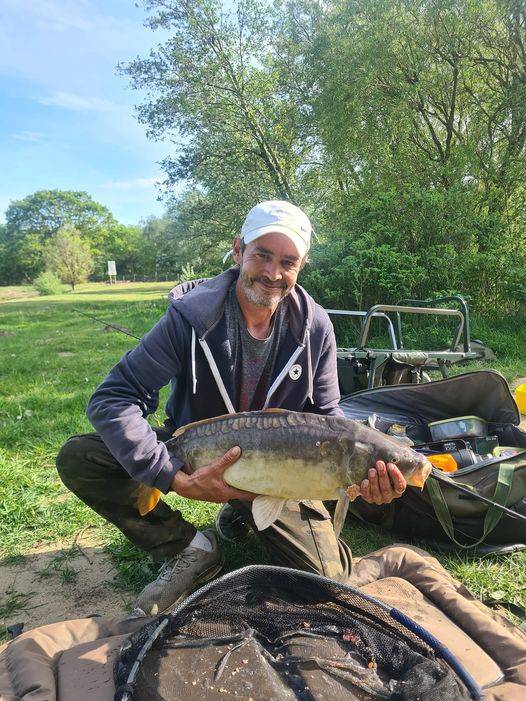 Glen Delph-Bootle PB Carp
Glen Delph-Bootle got a 16lb 6oz P.B on a single orange pop up
---
Tune Into the latest episodes of our weekly Fishing Live videos
FISHING LiVE : 33. Carp On Pink Wafter

Oli Peasegood does BATTLE with an ANGRY 😡 carp, as Tom & Brad bring
FISHING LiVE: 32. Specimen Bream

Brad Hancock brings news of some massive bream
---
Tommy Pickering's Masterclasses
Supercoach Tommy Pickering lead the England Feeder team to 11 World medals, here he inspires us with some masterclasses
Tommy Pickering's Method Feeder Masterclass
Watch now and you'll IMPROVE your METHOD FEEDER catch rate INSTANTLY! You'll know the 10 things you HAVE TO KNOW before you next hit the bank.
Fjuka Masterclass: Urban Canal Fishing
Tom Pickering takes us to the Aire & Calder Canal in Knottingley for a masterclass in canal fishing.
He explains the critical depths, rigs, baits and feeding techniques that are key to getting the best possible weight from the cut.
---
Discover Fjuka events. Explore the event calendar to see past and upcoming events.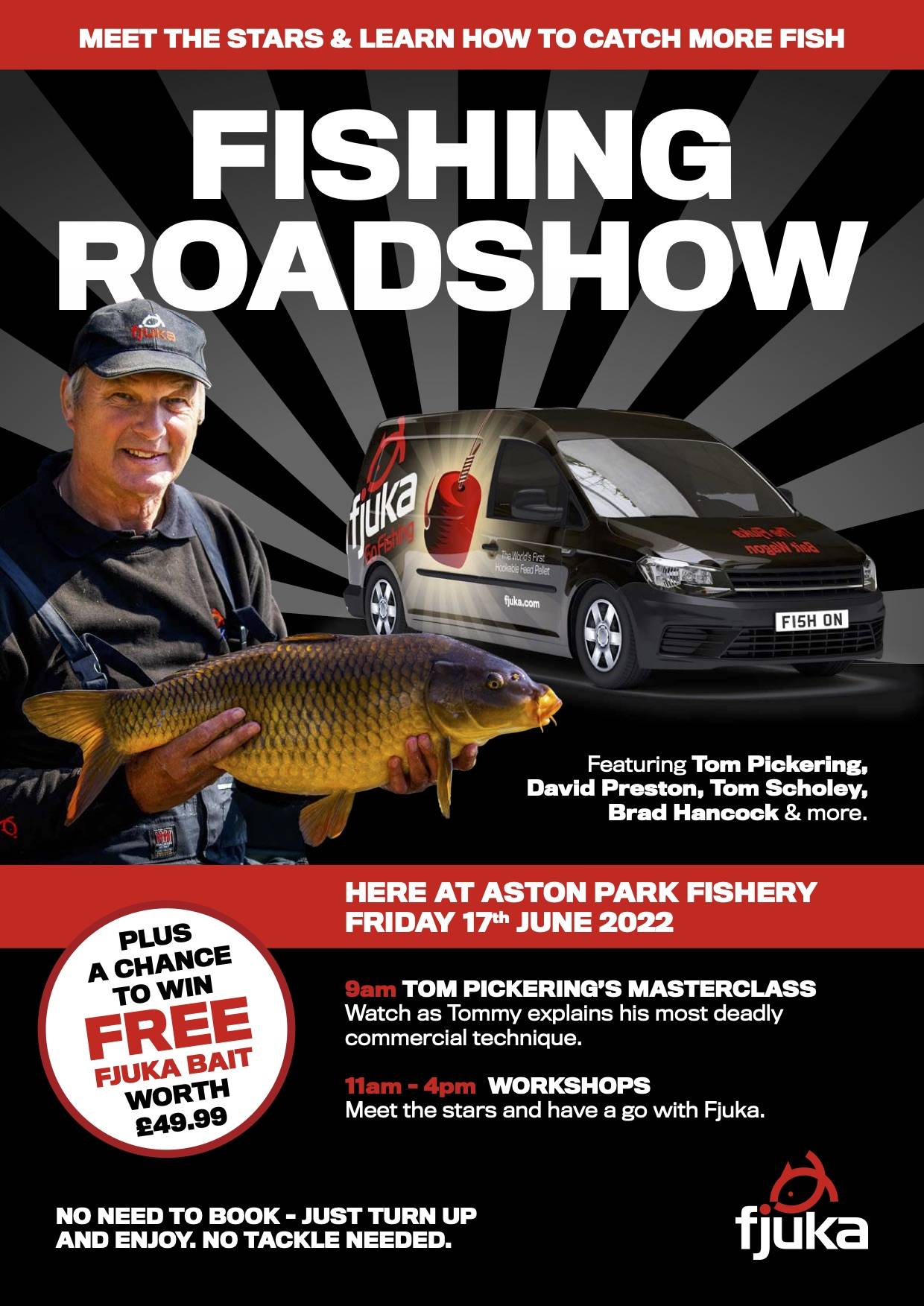 Come join Tommy Pickering at on the Fjuka Roadshow at Aston Park Fishery on June the 17th 2022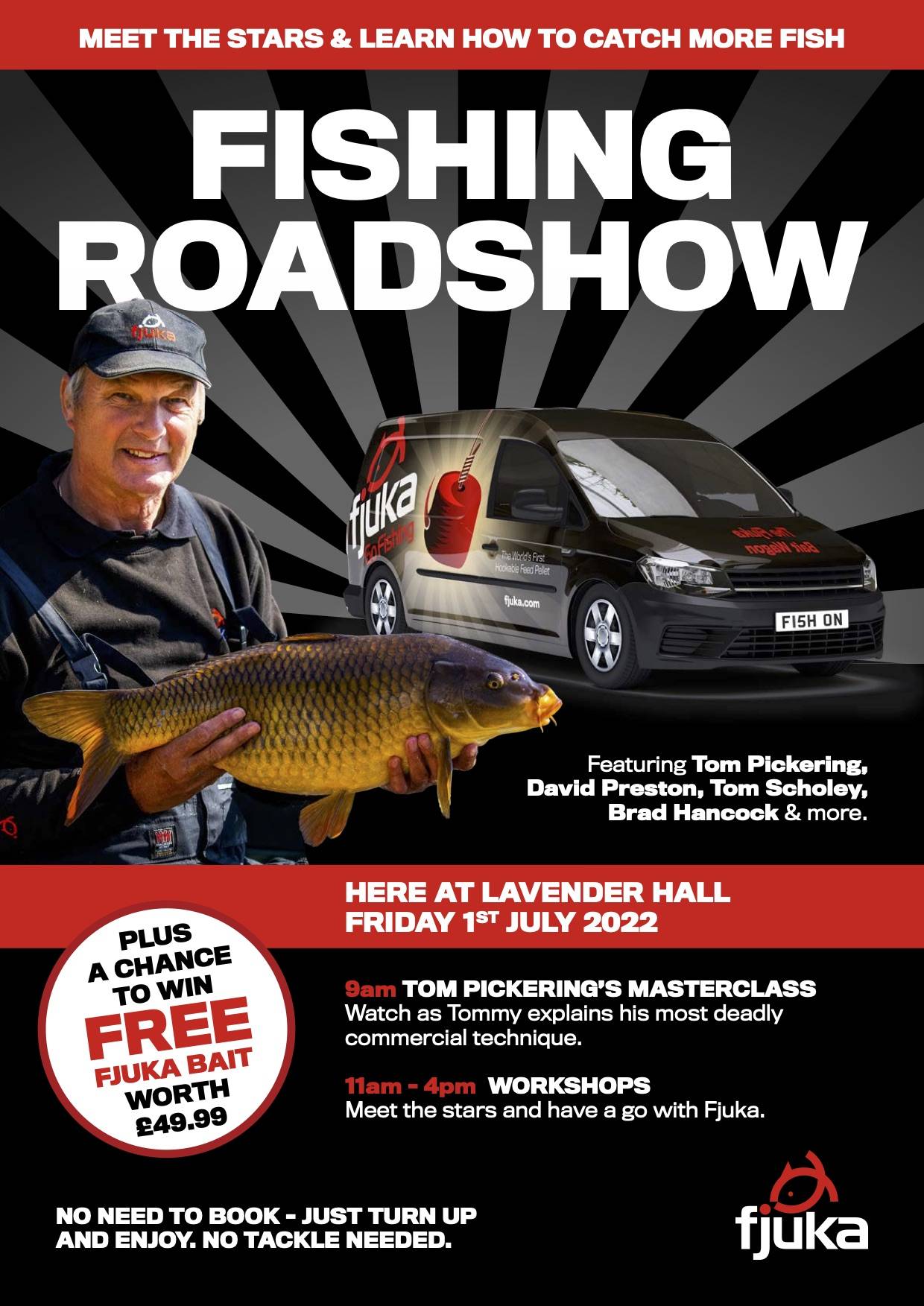 Fjuka Roadshow
Lavender Hall
Come join Tommy Pickering at on the Fjuka Roadshow at Lavender Hall on July the 1st 2022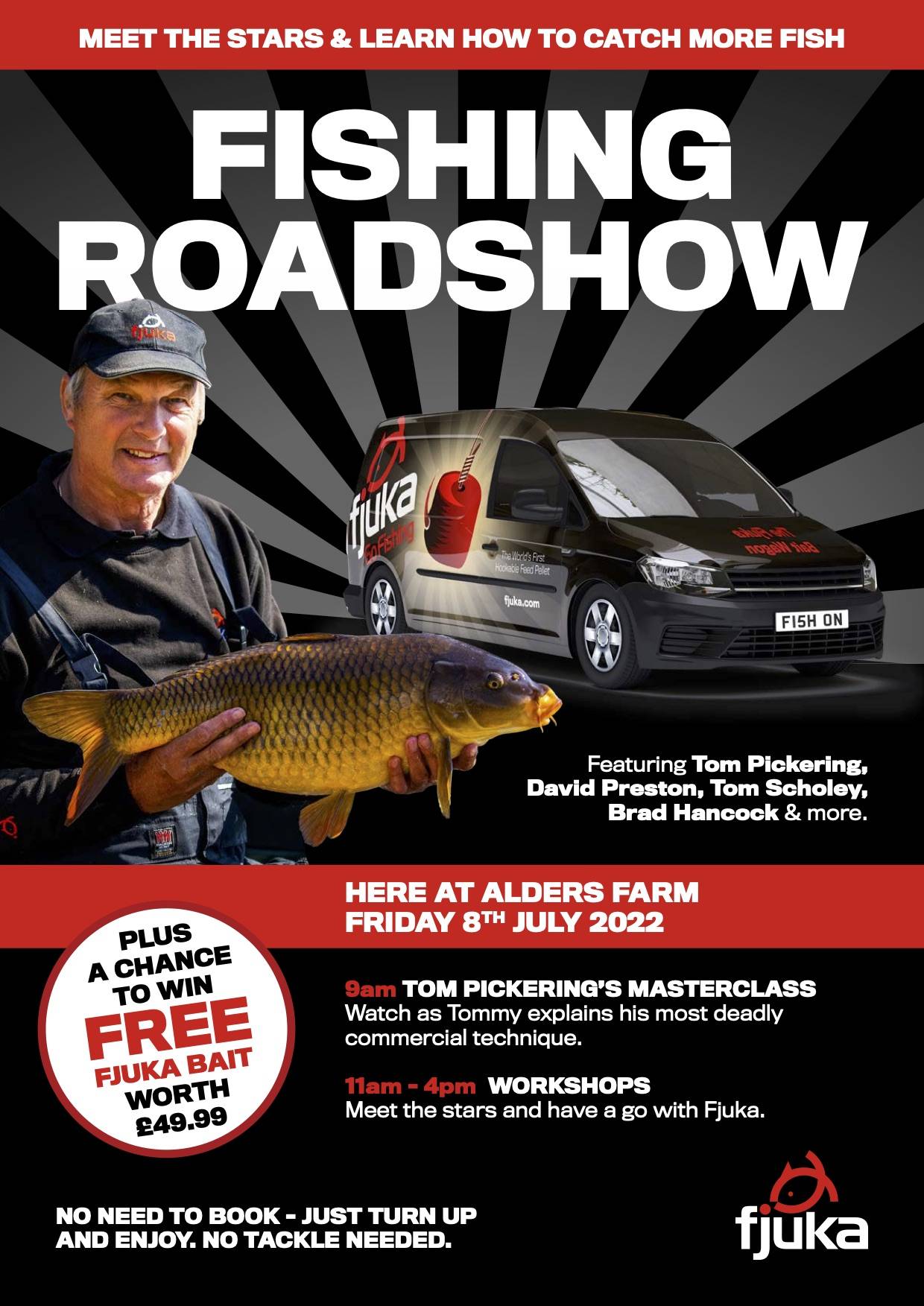 Fjuka Roadshow
Alders Farm
Come join Tommy Pickering at on the Fjuka Roadshow at Alders Farm on July the 8th 2022
High-quality Fjuka content in the press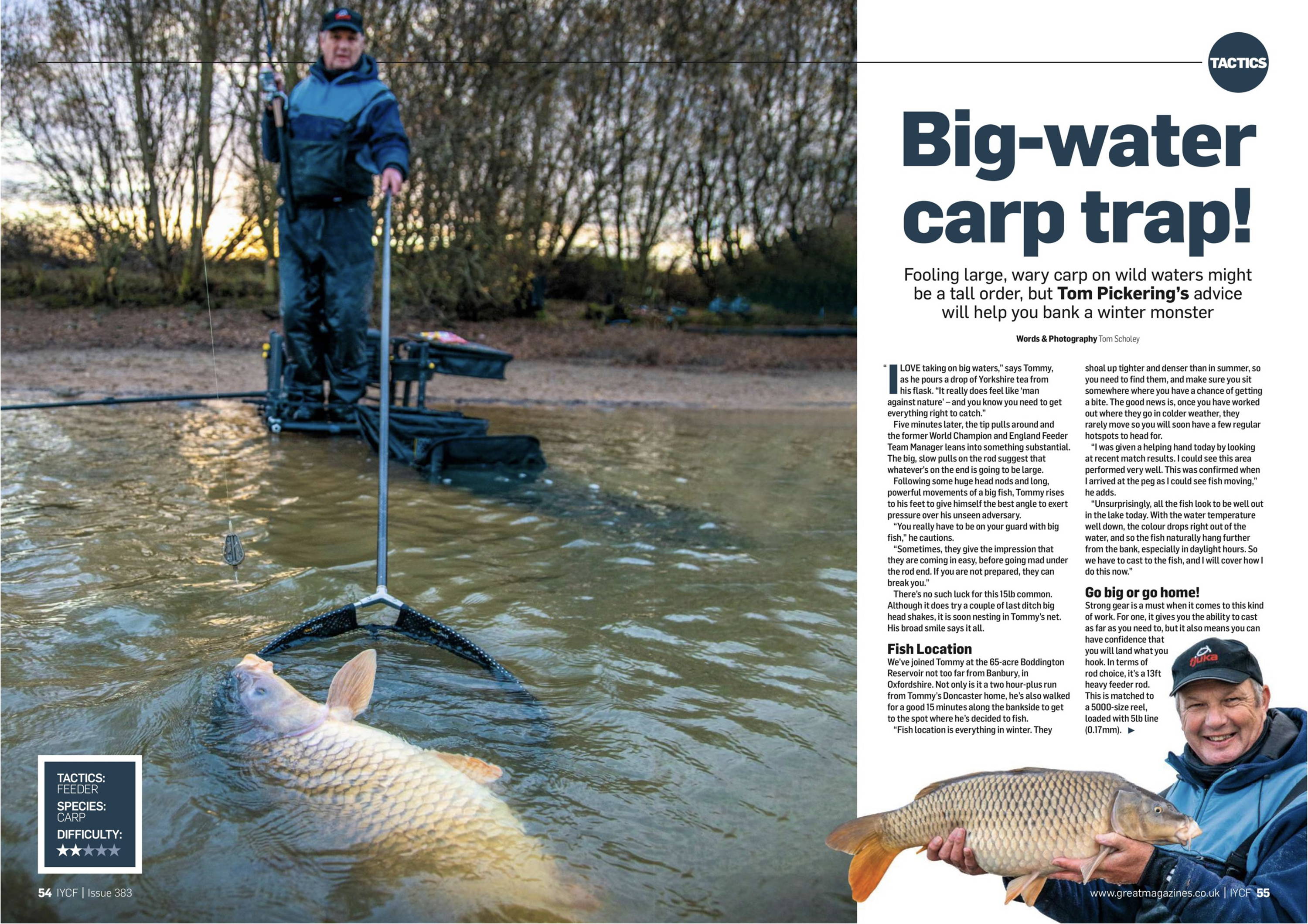 Improve Your Course Fishing magazine
Fooling large wary carp on wild waters might be a tall order, but Tom Pickering's advice will help you bank a monster.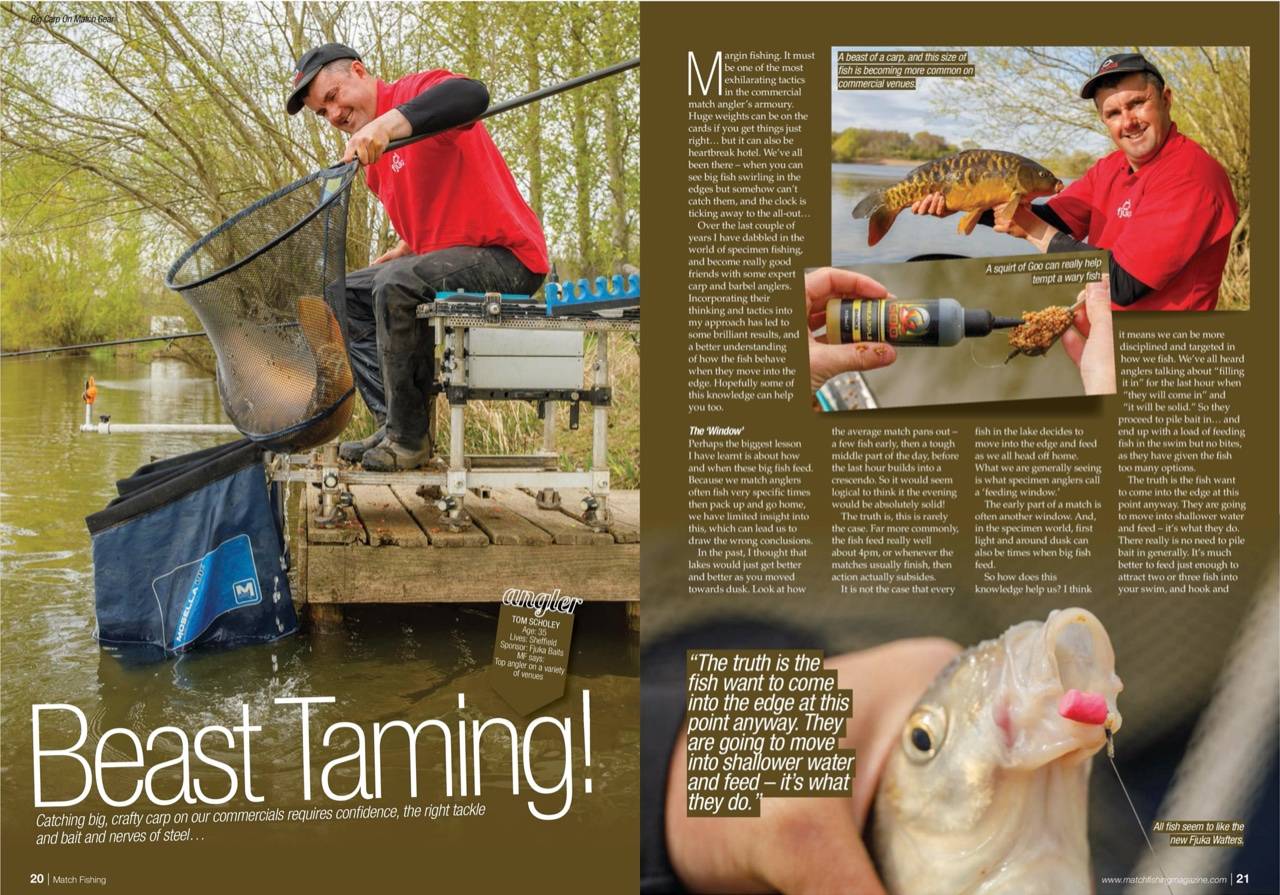 Match Fishing magazine May 2022
Catching Big Crafty Carp on our commercials requires confidence, the right tackle and bait and nerves of steel...
---