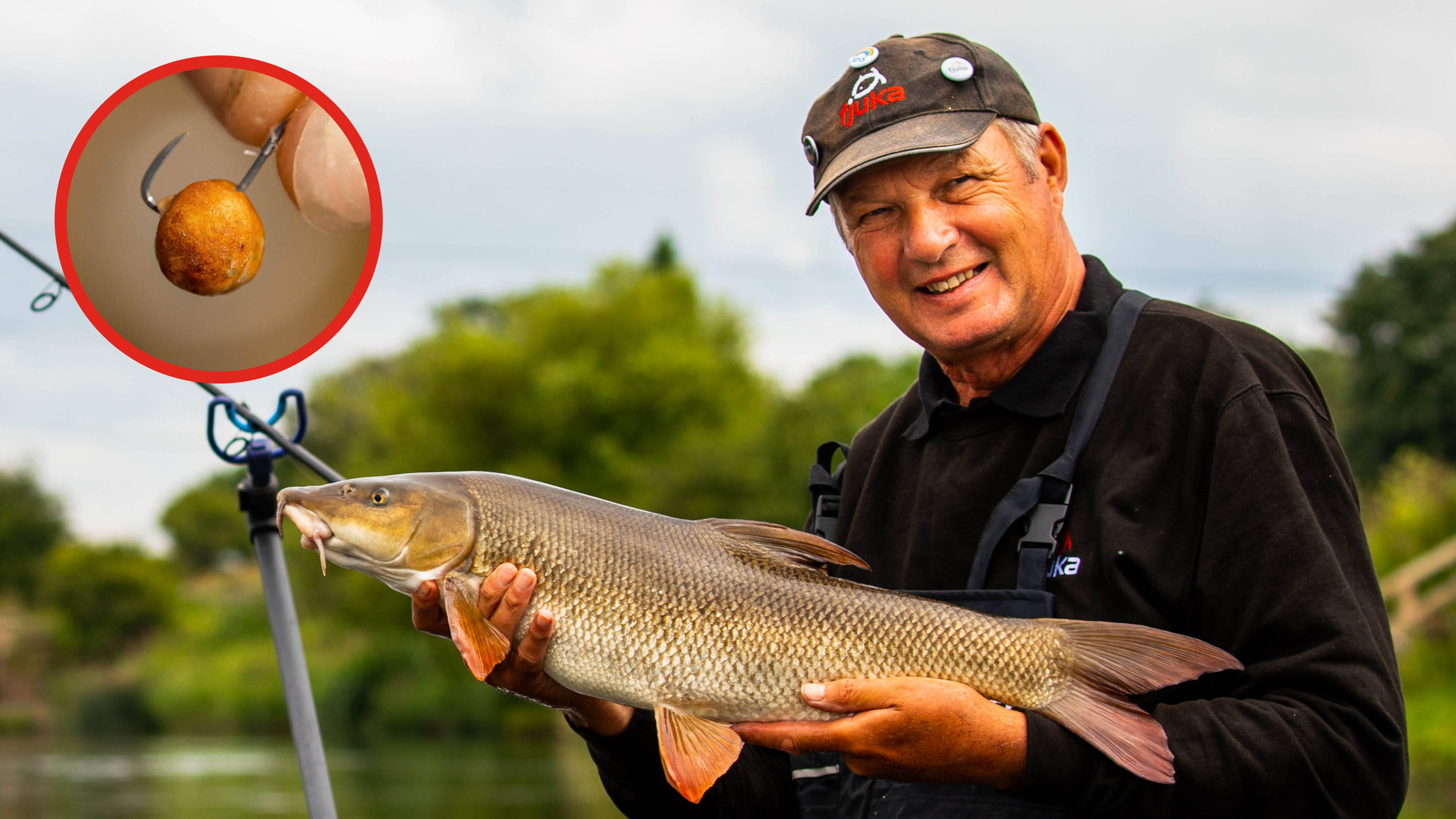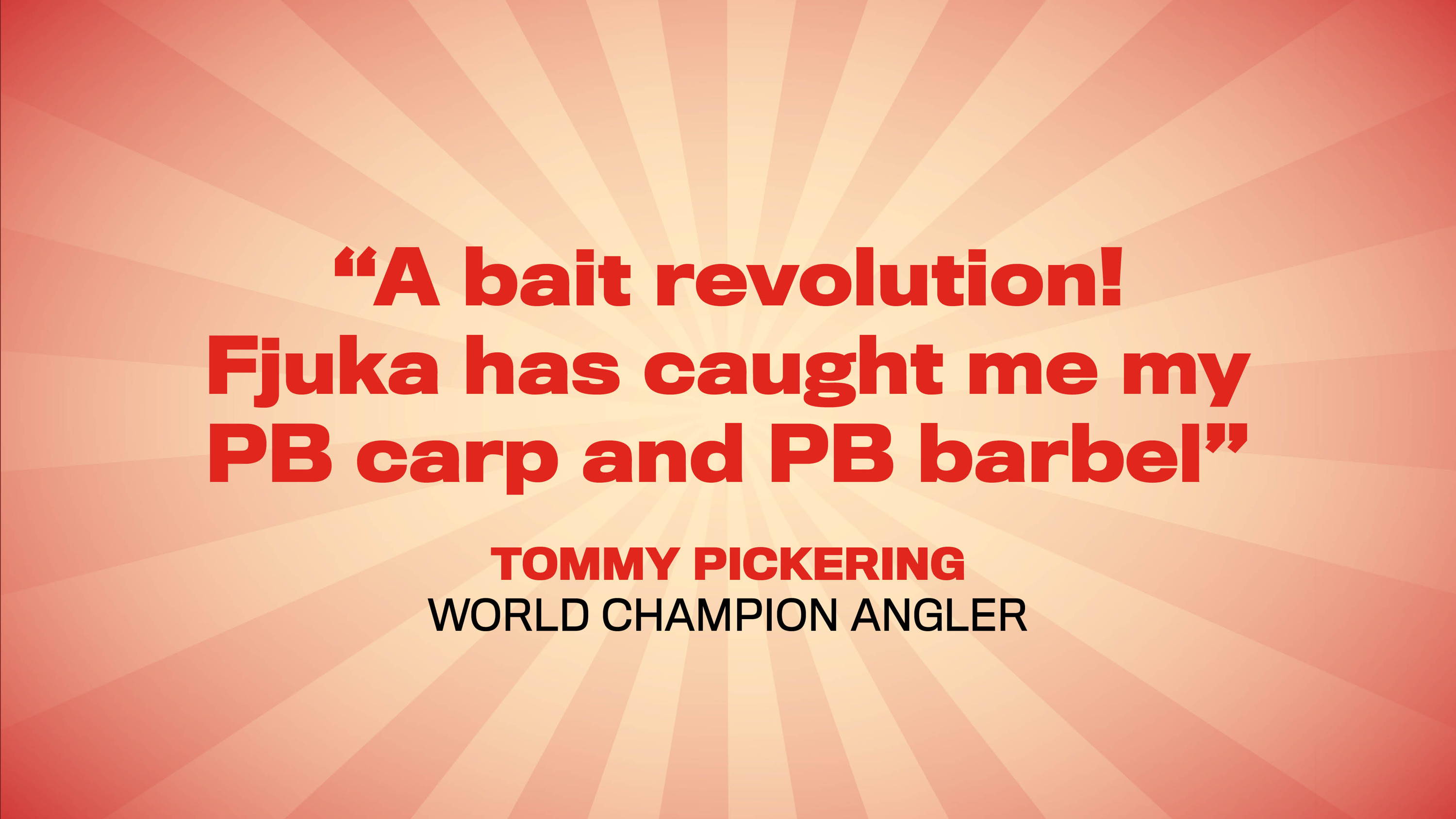 Fool the wariest fish
Fjuka 2in1 Naturals are precisely colour-matched to fishery pellets and fool even the wariest of carp, F1s, bream, barbel, tench, crucians and hybrids.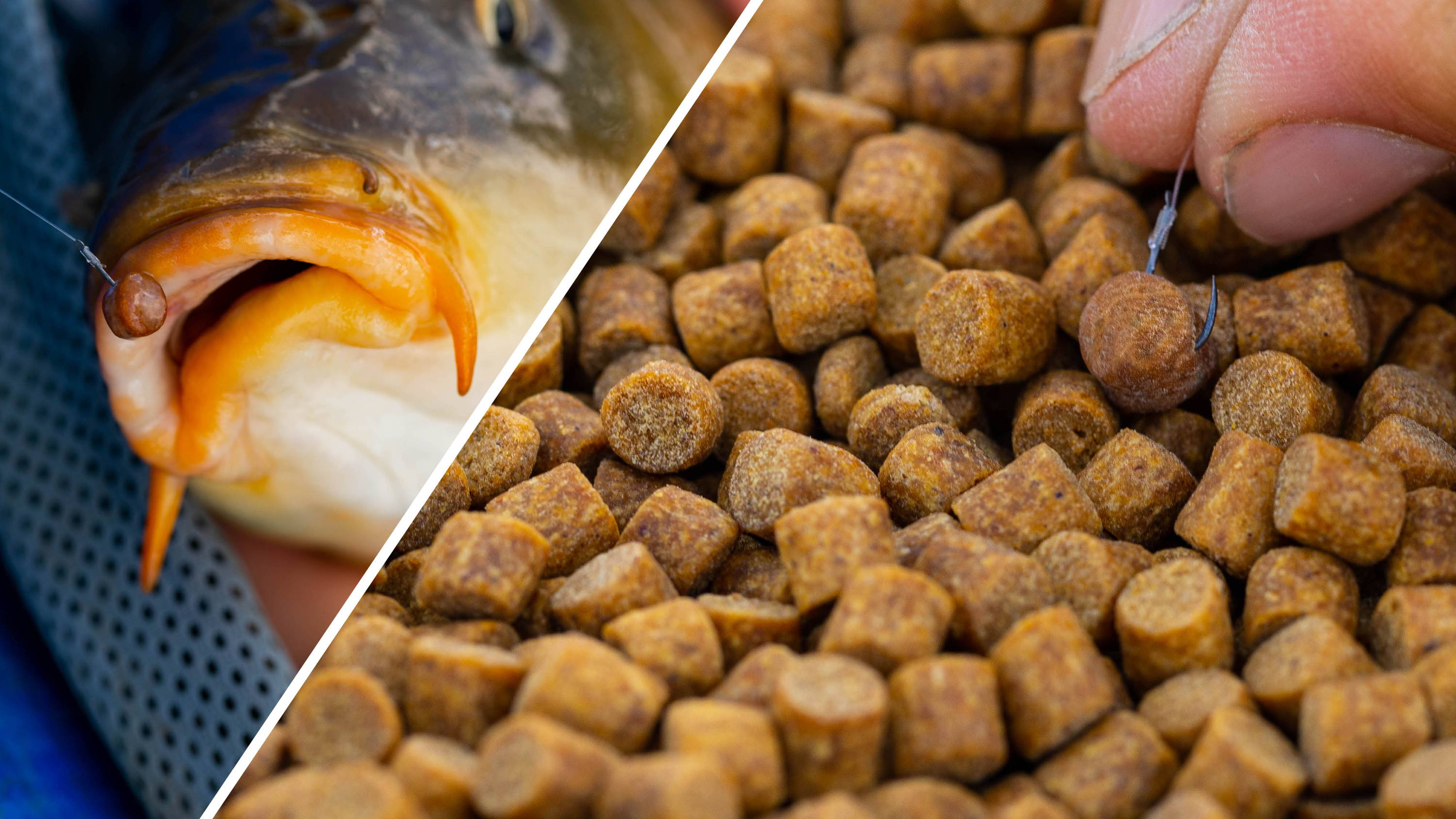 The Science behind catch-rates
Developed by David Preston, the brains behind Preston Innovations and Sonubaits, all Fjuka bait is a loaded with potent attractants for instant action.
Fjuka's unique, flexible formula
Perfect for direct hooking, rub together to make bigger bait, or break up into small baits.
A Bait Revolution
Fjuka 2in1 Bait has been adopted by fishing stars like Matt Hayes and Tom Pickering. And produces great catches for thousands of British anglers every single day.
Over 1,000 5mm baits per bag
Fjuka 2in1 stays fresh in the bag for months, ready to go fishing when you want – and today a lovely triple pack of Fjuka 2in1 Bait is just £5.75!